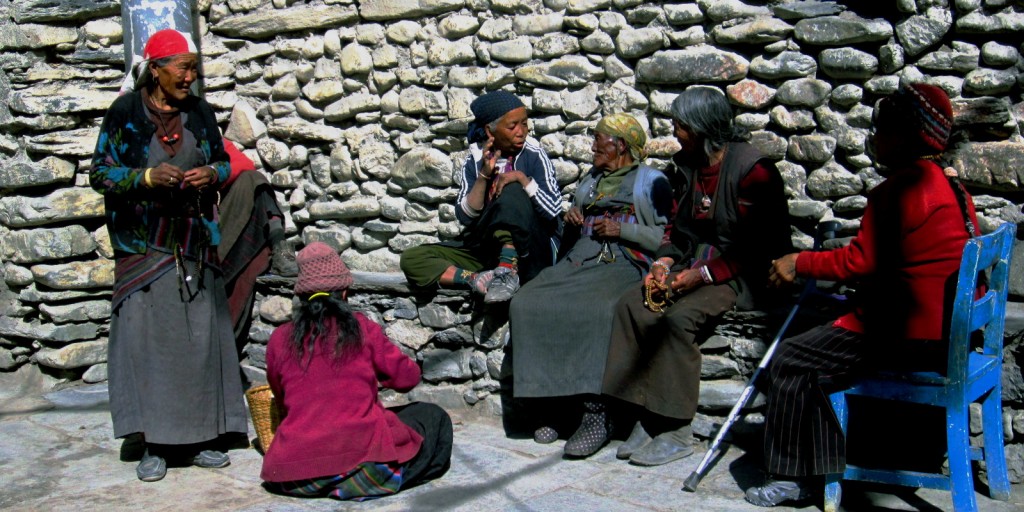 ---
Finally, we're blogging!
For over the last two decades, we have helped thousands to journeys of discovery in Nepal and the Himalaya with a reputation for being "straight-talking", helpful, and reliable.
With this blog, we aim to create a useful resource for visitors that also helps raise awareness of the well-being and preservation of our beautiful lands and cultures. Whether planning your first visit or a veteran Himalayan traveler, we believe that with your participation this blog can help make a difference.
Besides updates and news on Nepal, Tibet, Bhutan, and elsewhere in the Himalaya, our blog will attempt to offer meaningful insights with stories of the contemporary situation here. We will also post useful articles — including current situation updates — for those presently visiting or planning to visit soon.
We hope you enjoy our blog and would love to hear from you.
Namaste!
Rajeev Shrestha
Founder & CEO