The Top of the World
From the highest mountains in the world to dense sub-tropical jungles near sea-level, Nepal encompasses astounding diversity of topography, peoples, and flora and fauna in such a small country. More than a hundred ethnic groups weave a rich and colorful tapestry of religion and culture, bound by timeless traditions. 
Kathmandu has for centuries been a cultural melting pot at the crossroads of the old salt trade route between India and Tibet. Nepal's capital city today seems overwhelmed by the ill-effects of unplanned urbanization, though the essence of the ancient towns of the Valley still lives on; you will witness the vibrant traditions alive and take in the glorious artistic and architectural heritage. 
Pokhara, a verdant valley of mountains and lakes, gorges and waterfalls, is Nepal's nature capital. The snow-capped summits of the Annapurna Himal tower 23,000' / 7,000m above the valley to the north, with the beautiful pyramidal peak of Machhapuchhare (Fish Tail) dominating the northern horizon. 
Chitwan is considered by many naturalists to be among the best wildlife reserves in Asia. It is home to several endangered species including the Royal Bengal Tiger, the Great Indian One-Horned Rhinoceros, and the freshwater Gharial crocodile. 
The quaint medieval Newar trading town of Bandipur, straddling a ridge en route from Kathmandu to Pokhara, Gorkha, the historic kingdom where the unification of modern-day Nepal began, the charming town of Tansen in West Nepal, and Lumbini, the birthplace of the Buddha, are other places of interest. 
Our Nepal tours are offered as private departures for your party on dates of your choice, and as such can be customized to suit your time and interests. Our carefully-designed itineraries and friendly, experienced, and professional staff lead you to memorable experiences of the wondrous glories of this Himalayan land.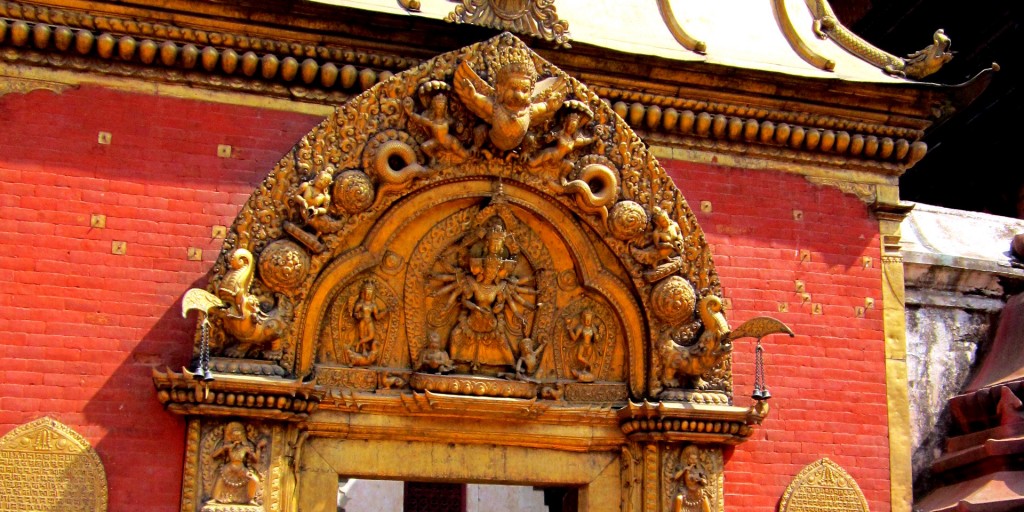 These short tours from four to eight days show you the highlights of Nepal, taking in the Kathmandu and Pokhara Valleys and the Chitwan National Park.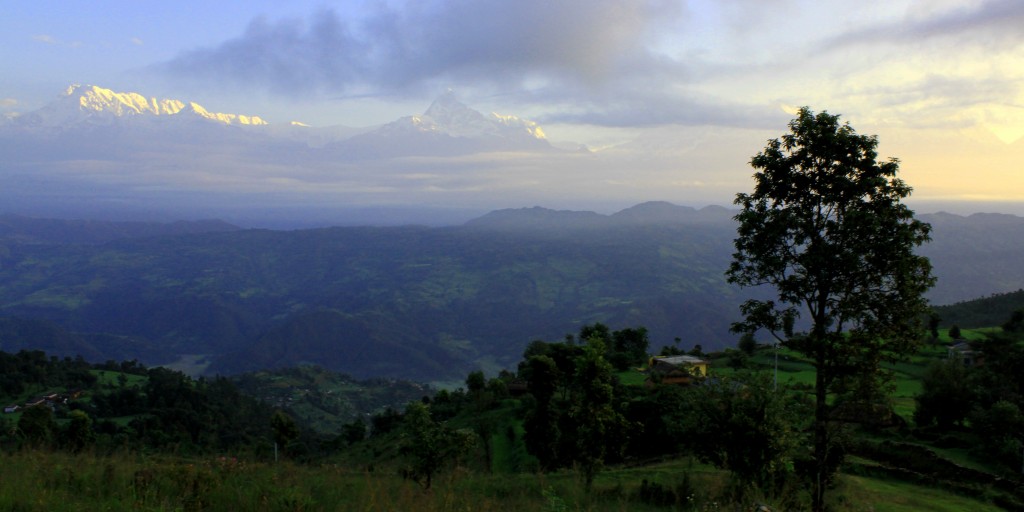 Discovery Tours
Our Discovery Tours, from ten to 18 days, offer comprehensive Nepal experiences at a relaxed pace. They take you beyond Kathmandu, Pokhara, and Chitwan to the less-visited destinations of Bandipur, Gorkha, Tansen, and Lumbini.
Suggested Trips