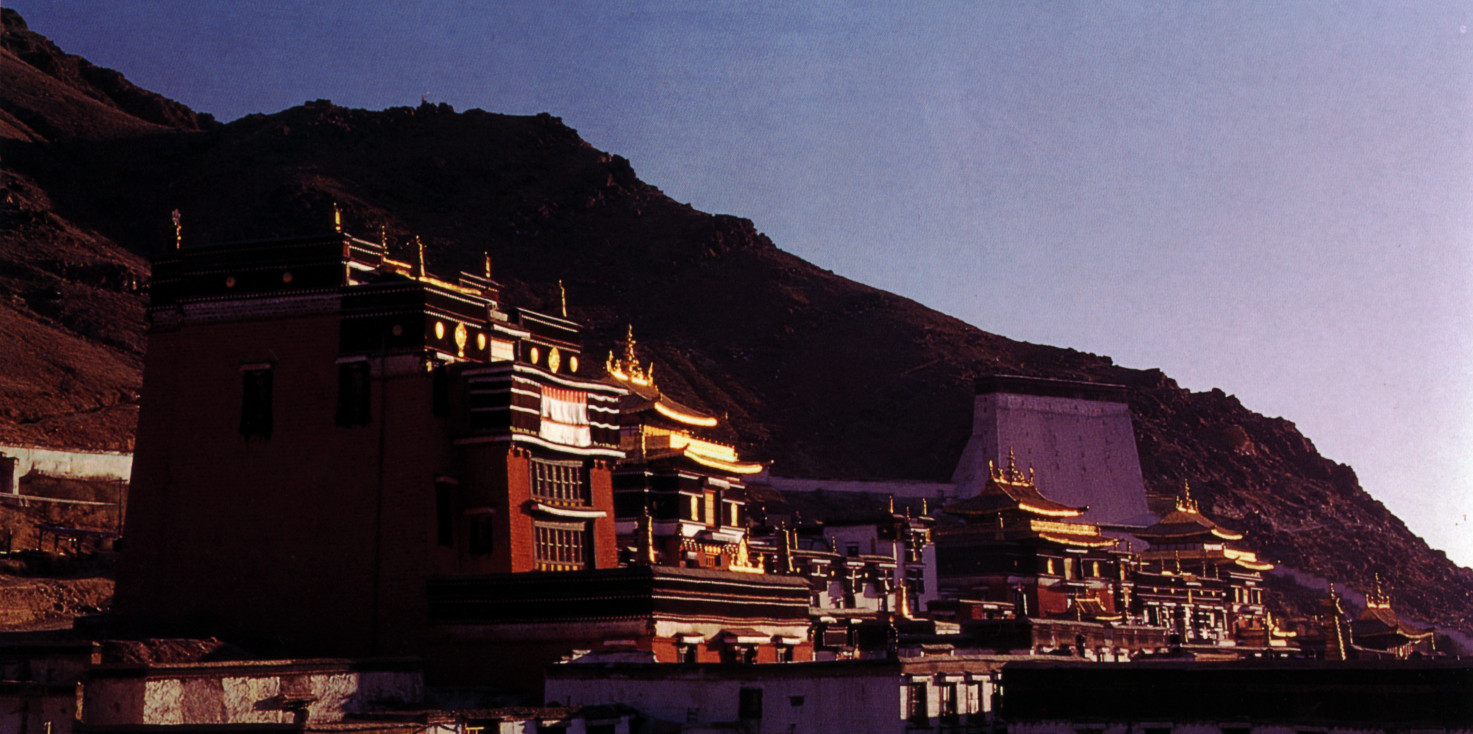 8 days – 3-day drive from Lhasa to Tsedang via Shigatse and Gyantse
Tours of the Potala, Norbu Lingka, Jokhang & Barkhor, Sera & Drepung monasteries, Tashi Lhunpo, and Palkor Chode

3-day drive from Lhasa to Tsedang with stops at Gyantse & Shigatse

Explore the Yarlung valley – the cradle of Tibetan civilization, visit the historic Samye monastery

Flights over the Himalaya between Kathmandu and Lhasa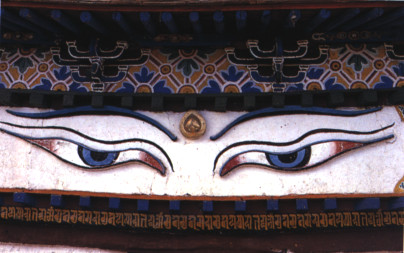 This popular 8-day journey offers a comprehensive picture of the religious history and culture, breathtaking scenery and awe-inspiring sights of Central Tibet, taking in Lhasa, Shigatse, Gyantse, and the Yarlung valley.

After three days exploring the sights and sounds of Lhasa, we begin our overland trip taking the northern road along the Yarlung Tsangpo to Shigatse, Tibet's second-largest city. Here we visit the Tashi Lhunpo – the seat of the Panchen Lama – housing the impressive gilded statue of Maitreya, the Future Buddha. At Gyantse, we visit the Palkhor Chode and the Kumbum stupa, architecturally unique in the world of Buddhism. From here we take a scenic drive along the turquoise blue waters of the Yamdrok Tso and then along the Yarlung Tsangpo to Tsedang, visiting the historic Samye monastery en route. Our last day is spent exploring the Yarlung valley: Trandruk, the oldest monastery in Tibet, Yumbulagang, the oldest building, and Chongye – the valley of the kings – where the first rulers of Tibet were entombed.

This tour will inspire you with the rich religious heritage and spiritualism of the Tibetan people and enthral you with the awe-inspiring landscapes of the Roof of the World.
Trip Itinerary
Day 1  Fly Kathmandu – Gongkar; drive to Lhasa.
Day 2-3  Lhasa: the Jokhang, Potala, Norbu Lingka, Sera and Drepung monastery.
Day 4  Drive to Shigatse along the Yarlung Tsangpo. Afternoon visit Tashilhunpo monastery.
Day 5  Drive to Gyantse. Visit Palkor Chode, Kumbum Stupa, and Gyantse Dzong.
Day 6  Drive to Tsedang, skirting Yamdrok Tso (Lake). Visit Samye Monastery en route.
Day 7  Yarlung Valley: Trandruk Monastery, Yumbulagang, and Chongye valley.
Day 8  Drive to Gongkar airport. Fly to Kathmandu.
Dates and Pricing

Aug 16 - Aug 23
Sep 13 - Sep 20
Oct 11 - Oct 18

Nov 8 - Nov 15
Dec 6 - Dec 13

Standard Hotels
4 - 5 persons
US$ 1,385
6 - 9 persons
US$ 1,260
10 - 12 persons
US$ 1,165
Single room supplement
US$ 290
Airfare Kathmandu - Lhasa - Kathmandu
US$ 747
Cost Information
| | |
| --- | --- |
| | Standard Hotels |
| Lhasa | Hotel Dhood Gu |
| Shigatse | Shigatse Hotel |
| Gyantse | Gyantse Yeti Hotel |
| Tsedang | Tsedang Hotel |
Suggested Trips