A journey in Shangri La
Inhabited by friendly ethnic peoples, the remote settlements scattered across Nepal's rugged mountains are to this day connected only by foot-trails. Nepal naturally offers a wide choice of excellent treks – with the backdrop of the highest mountains on Earth.
A trekking holiday in Nepal is indeed an inspirational break from the mundane, the closest thing to a journey in Shangri La. You venture into remote mountain areas dwarfed by Himalayan giants and encounter hardy ethnic peoples whose way of life has changed little over the centuries. Leaving behind the trappings of modern civilization, you settle into the scenic grandeur, the exotic cultures, and the lush flora and fauna.
We offer a fine selection of Nepal treks, full-service camping as well as lodge-based, in the Annapurna, Everest, Langtang, Dolpo, and Mustang regions. Our camping treks mostly keep off the beaten trails and venture into remote areas. Our lodge trek routes are chosen to offer the best of the main trekking trails, in areas where lodges offer a superior alternative to camping. Each one of our Nepal trekking holidays is an outstanding adventure that almost certainly will draw you back to the magical mountains of this Himalayan land for more.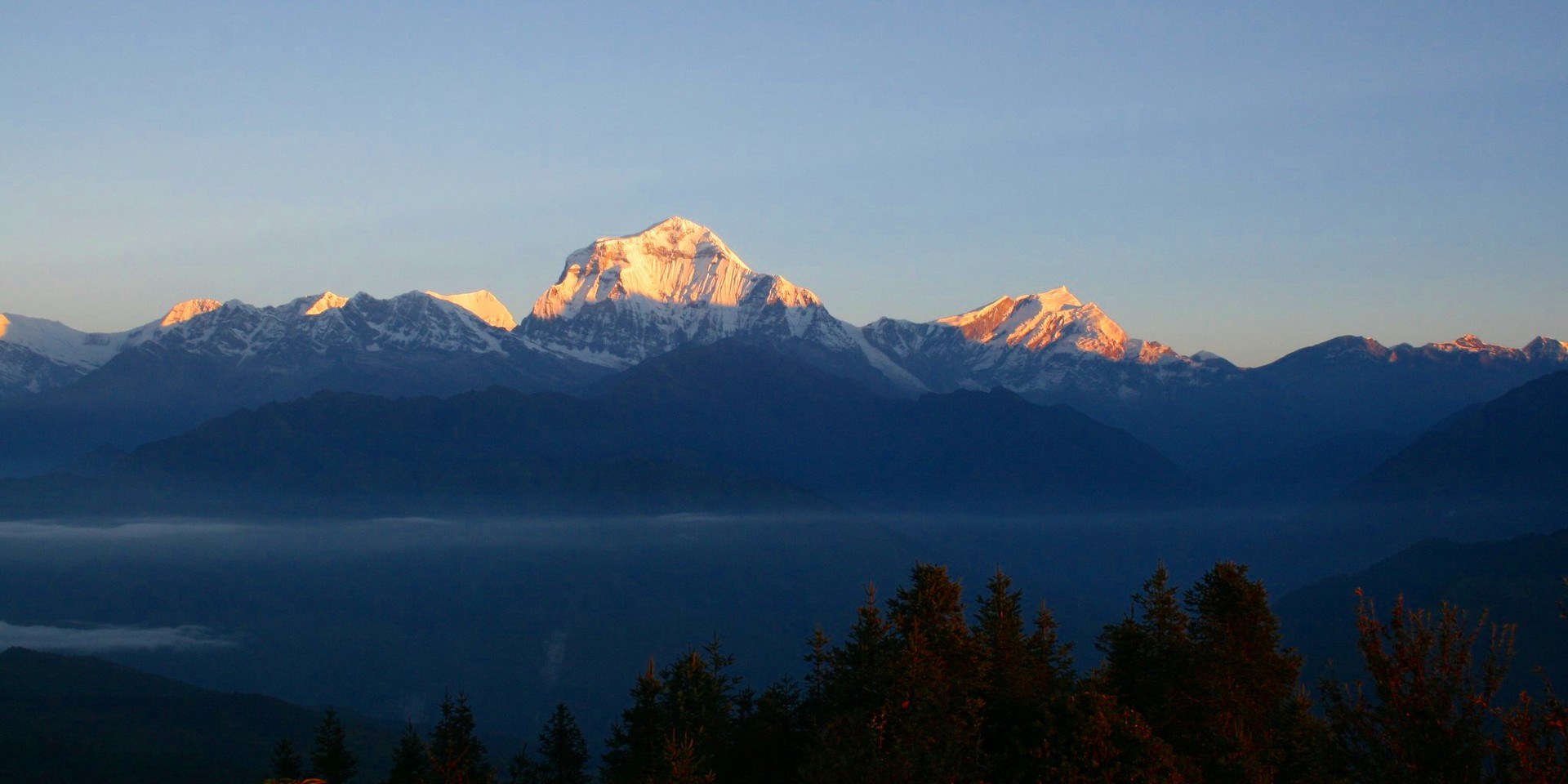 Spectacular mountain scenery, a mosaic of friendly ethnic peoples, and striking geographic diversity make the Annapurna region the most popular trekking destination in Nepal. The topographical diversity allows a wide range of treks of varying difficulty, from easy foothill hikes to challenging high-altitude treks & climbing expeditions.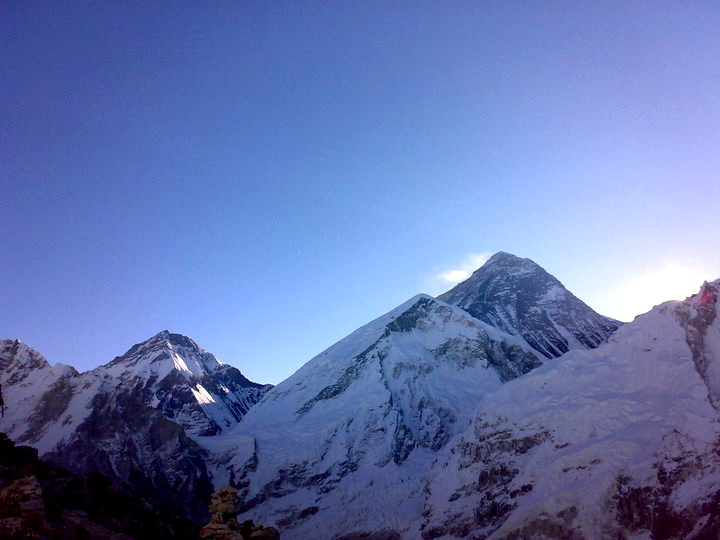 Known as Sagarmatha in Nepal and Chomolungma in Tibet, Mt. Everest, the highest point on the planet, captures our imagination like few other places. Trekking in the Everest region is very popular and has a lot to offer, from the interesting inhabitants – the Sherpas – and their fascinating Buddhist culture to Himalayan giants including five of the world's ten highest peaks.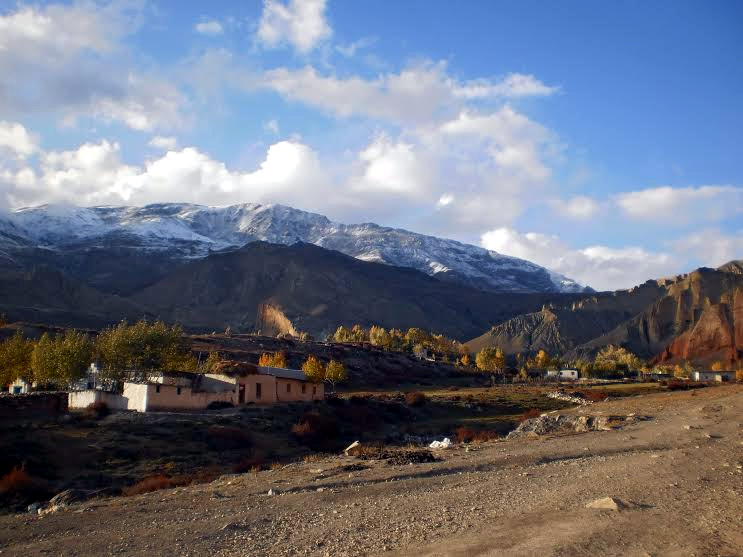 The trans-Himalayan enclaves of Dolpo, Mustang, and the Manang / Muktinath valley are ideal trekking destinations in the summer – the Annapurna and Dhaulagiri Himal ranges effectively block most of the Monsoon clouds from reaching this Tibet-like arid, semi-desert biotope.
Suggested Trips